We are incredibly proud to have been commended for Large Industrial Flooring Project of the Year 2019, by FeRFA The Resin Flooring Association in their 50th Anniversary year.
The award was recognition for our Big Motoring World Kent project .
For all commercial and industrial specialist resin installations, both internal and external, or for specialist advice please do not hesitate to contact us on and we will direct your enquiry accordingly.
Part of the Limegate Group of Companies 2019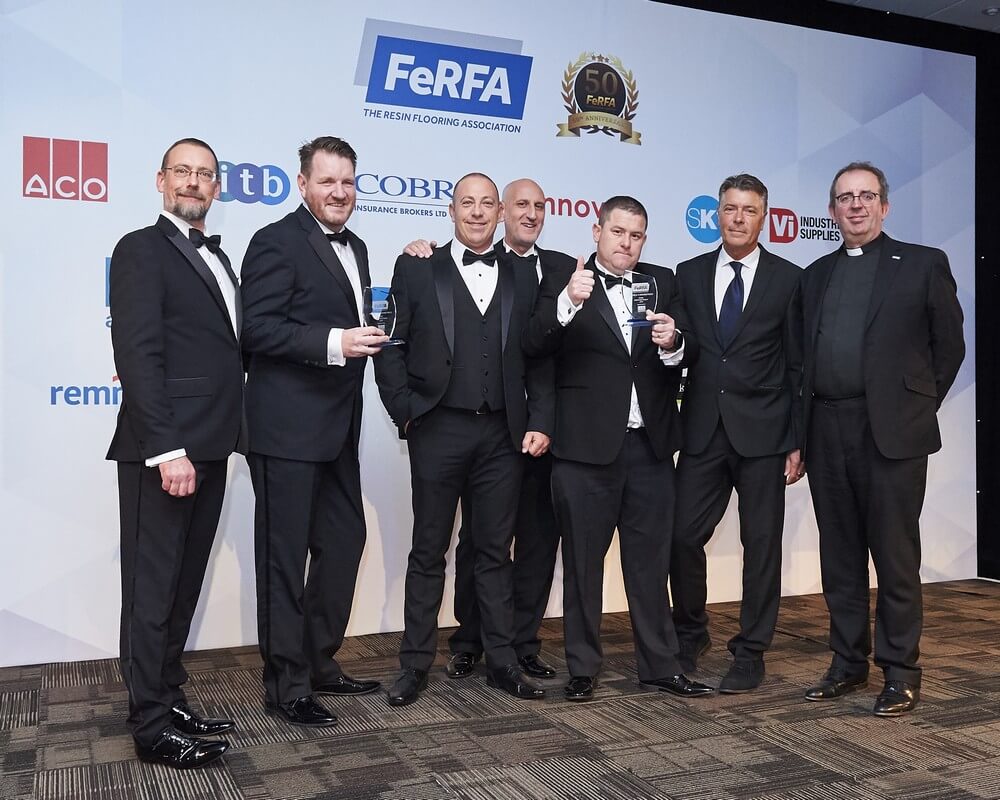 Combining industry expertise to find solutions for your specialist interior and exterior commercial and industrial flooring needs.