Composite decking is a low maintenance and sustainable alternative to timber, that is slip-resistant, doesn't require sanding or sealing, and is made from a high percentage of recycled materials. This solid decking is available in a selection of profiles and is suitable for a range of applications.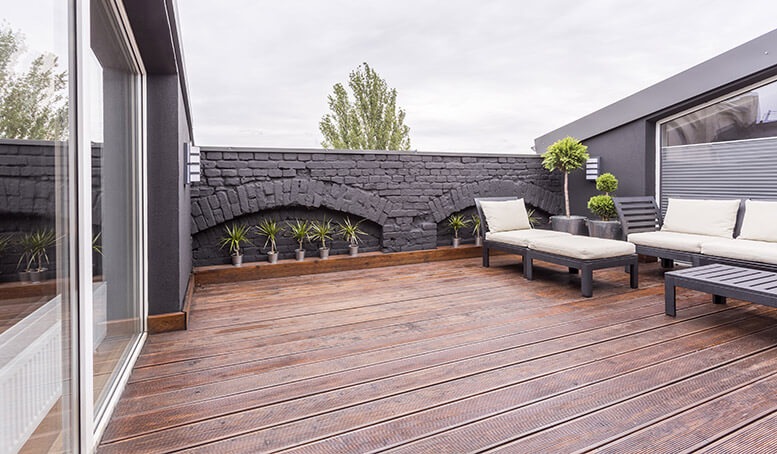 What is
composite decking?
Composite decking is a man-made alternative to timber that is durable, low maintenance, and slip resistant. It is made by recycling wood fibres and plastics into a mixture that is heated and then shaped into boards. The resulting decking requires very little maintenance and has a longer lifespan than traditional wood, making it a convenient and environmentally-conscious option.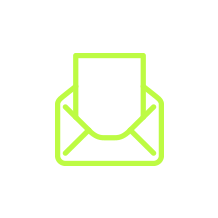 Want to know more?
If there's anything you'd like to know about composite decking, get in touch and ask us. We're always happy to answer any questions.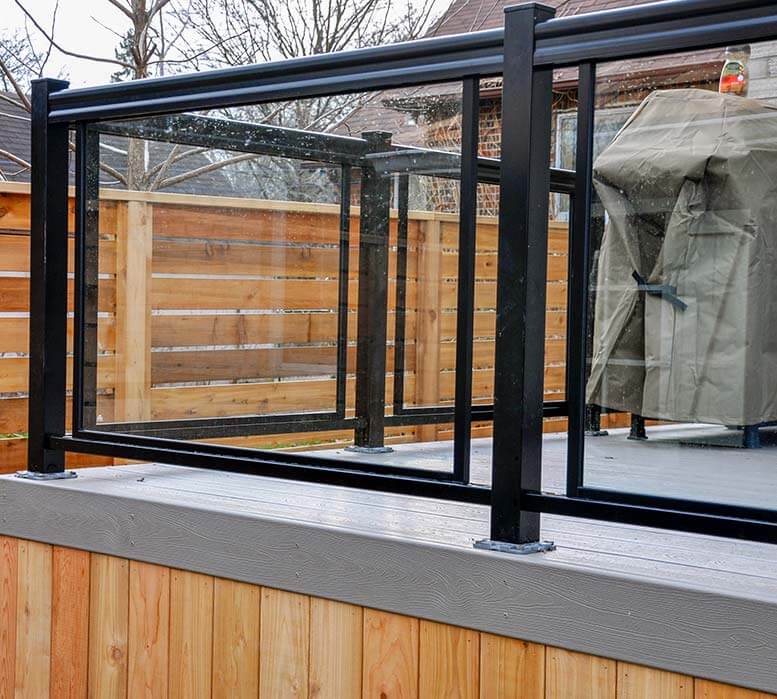 Why choose
composite decking?
Low maintenanceIt's easy to keep composite decking looking its best. Unlike traditional wood decking, there's no need to sand, stain or seal the boards every year. Just keep it clean by using one of the cleaning products recommended by the manufacturer and a hose.
DurableComposite decking is highly durable. It doesn't rot, crack, warp or splinter and it resists mould and insects. This means that composite decking benefits from a long lifespan which, alongside the lack of associated maintenance costs, makes it an extremely cost-effective alternative to traditional wood decking.
Lasting appearance Composite decking retains its colour over time and resists fading, ensuring that it'll retain its perfect appearance throughout its lifespan. It also provides a more consistent finish throughout as the colour is part of the decking, rather than being added at a later date by staining or painting.
Environmentally friendlyAs composite decking is made using recycled materials, it manages to imitate the appearance of wood without the environmental impact. Plus, the sustainability of composite decking is improved by its long lifespan and the fact that it doesn't need to be maintained using harmful chemicals.
Case studies
From national landmarks and heritage sites, to iconic public spaces and the UK head offices of global conglomerates, the Limegate group of companies has safely and reliably installed specialist surfaces within an array of widely recognised locations.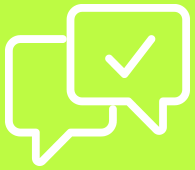 Contact Limegate Specialist Surfacing
Give us a call on 01959 546 208 or email to ask us any questions about our services.