This durable and low-maintenance specialist surface is often used for roadways, car parks, paths and a range of other areas including school playgrounds. We are installers of Highway Authorities Product Approval Scheme (HAPAS)-approved materials and can lay this naturally smooth surface by hand or by machine with thermoplastic road markings and along with a high friction surfacing treatment. Asphalt can also be used as a binder course as part of the installation of resin bound and resin bonded surfaces.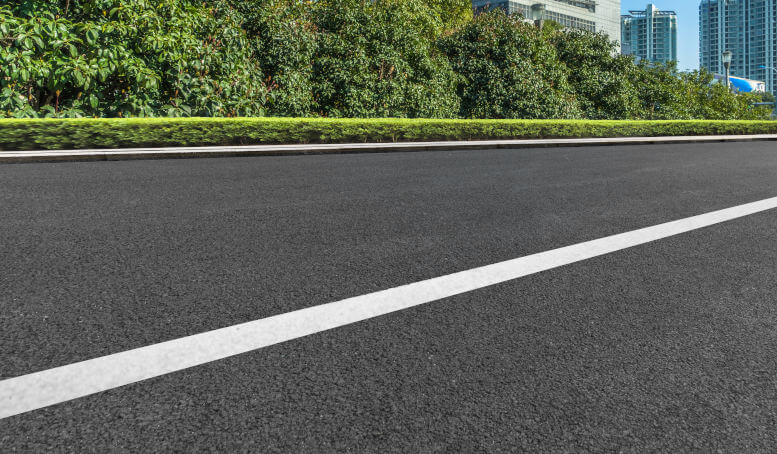 What is
asphalt surfacing?
Asphalt surfacing involves mixing stone aggregate with a binding agent to produce a mixture that is strong enough to withstand traffic, whilst also retaining enough flexibility to accommodate any irregularities in the underlying surface. This makes asphalt more resistant to cracking and deformation as well as highly durable. Asphalt is the ideal option for businesses looking for a reliable, low maintenance surfacing solution.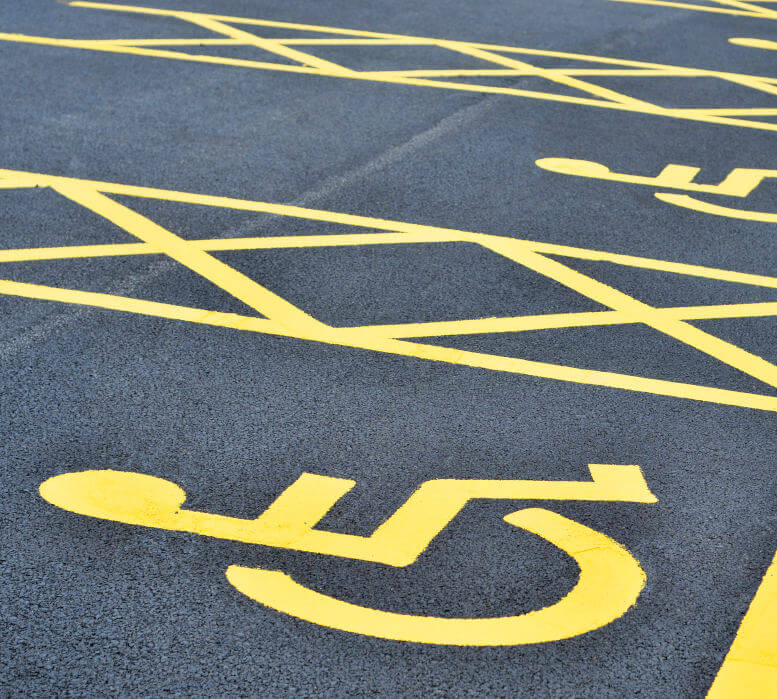 Why choose
asphalt surfacing?
The installation of asphalt surfacing is straightforward and causes minimal disruption. The asphalt will set quickly and can often be used within the same day, making it ideal for paths, roadways and car parks where a quick turnaround can make all the difference.
Properly installed asphalt surfacing requires very little maintenance throughout its lifespan, making it the go-to option for roads and car parks all over the world. Asphalt is ideal for businesses that are looking for a reliable and hassle-free surfacing solution.
Asphalt surfacing is highly durable and should last for years without any issues. It's a hardwearing surface that is able to withstand the demands of traffic and frequent use over time, making it an extremely cost-effective solution for businesses.
Easy to repair and resurface
Repairing an asphalt surface is quick and cost effective and, where there is more significant damage, resurfacing can be just as convenient. Fresh asphalt can be installed on top of the existing surface, smoothing things over without costly and disruptive excavation work.
Other uses for asphalt
Open-textured asphalt can also be used as a binder course as part of the installation of resin bound surfaces. The porous nature of the resin bound mixture and the underlying asphalt allows water to drain into the ground naturally and ensures that the resulting resin bound surface achieves Sustainable Drainage System (SuDS) compliance. Selecting the right binder grade allows asphalt to be an option for use as a base for resin bonded surfacing as once satisfactorily cured, the resin bonded surfacing can be installed seamlessly for large areas. Limegate is also able to complete any of the necessary groundworks prior to the installation of new SuDS-compliant surfaces.
Case studies
From national landmarks and heritage sites, to iconic public spaces and the UK head offices of global conglomerates, the Limegate group of companies has safely and reliably installed specialist surfaces within an array of widely recognised locations.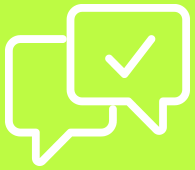 Contact Limegate
Give us a call on 01959 546 208 or email to ask us any questions about our services.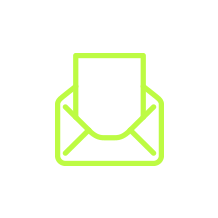 Want to know more?
If there's anything you'd like to know about asphalt surfacing, get in touch and ask us. We're always happy to answer any questions