At the helm of the Limegate group of companies is a widely respected team of directors who combine over 100 years' industry experience.
Jason Jones
Jason is Group Managing Director of Limegate, with over 20 years' experience in the specialist surfacing industry. His expertise and unwavering commitment to excellence have been the driving force behind the company's success, resulting in Limegate being widely recognised as a leader in the industry.
James Backler
James is Group Technical Director. Having worked across specialist surfacing markets and with leading brands both in the UK and overseas for over 12 years, James is widely recognised as a leading industry authority and brings an unrivalled level of technical expertise to Limegate's clients, from architects to on-site contractors.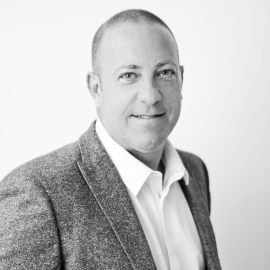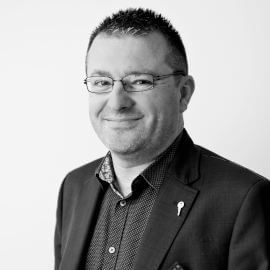 James Bevis
James is Group Finance Director at Limegate and Fellow Member of the Association of Chartered Certified Accountants (FCCA). He holds a degree in Accounting and Law and has over a decade of experience at senior management level with one of the UK's Top 100 Accountancy Firms.
Mark Chaston LLB
Mark is a Non-Executive Director at Limegate, providing legal and insurance support to the Limegate directors. His notable career spans almost 30 years in litigation and insurance, where he continues to run his own successful company alongside his advisory role within the business.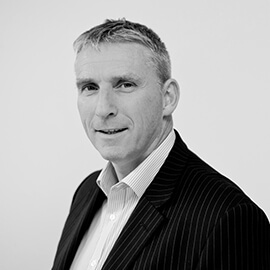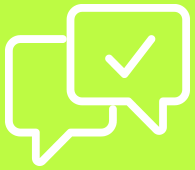 Contact Limegate Specialist Surfacing
Give us a call on 01959 546 208 or email to ask us any questions about our services.