At the helm of Limegate is a widely respected team of directors who share a wealth of knowledge within the surfacing industry.
Jason Jones
Jason is Group Managing Director of Limegate, with over 20 years' experience in the specialist surfacing industry. His expertise and unwavering commitment to excellence have been the driving force behind the company's success, resulting in Limegate being widely recognised as a leader in the industry.
Lee Barnes
Lee is Operations Director of Limegate, Lee has over 30 years' experience in ground works, asphalt, all types of hard and soft landscaping as well as sports construction and specialist surfacing. His drive and ambition together with his leadership skills is the reason why Limegate is successful and provides good quality surfacing projects on time, within budget but also keeping high standards of health and safety.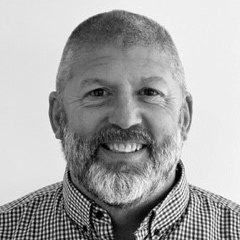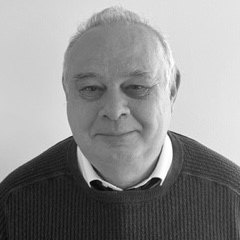 Stephen Dray
Stephen is Limegate's Finance Director, he initially trained in an accountancy practice and qualified in 1987. He has spent the past 25 years working for various SME's with the last 12 years specifically in the surfacing industry.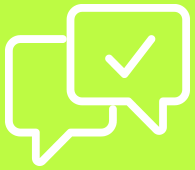 Contact Limegate
Give us a call on 01959 546 208 or email to ask us any questions about our services.