As industry leaders in resin supply, we have established ourselves as the go-to choice for customers seeking reliable and top-quality surfacing materials. Supplying materials for a wide range of uses including driveways, paths, and playgrounds. Our commitment to excellence, attention to detail, and outstanding customer service has earned us a reputation as a trusted supplier in the industry.
For commercial developments we can distribute to all locations across the UK – if you have a commercial project that you would like to discuss with us, please call our team on 01959 546 208.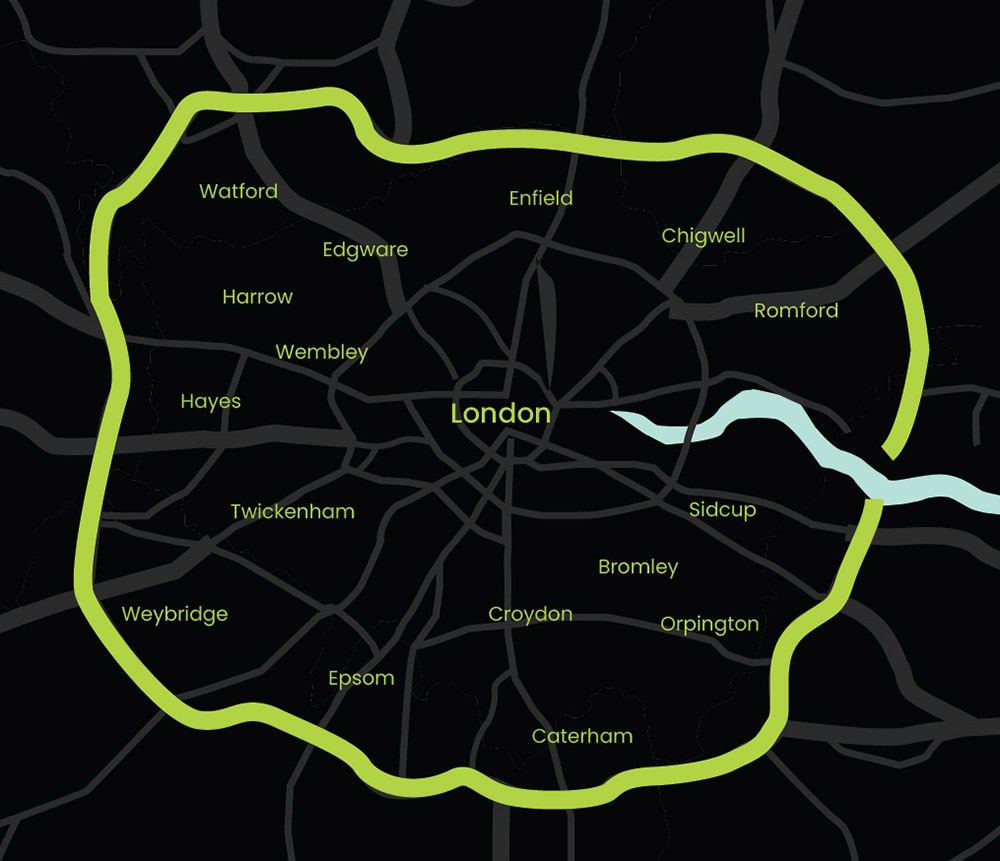 Some of the areas we work in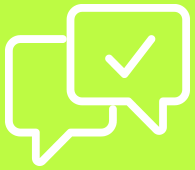 Contact Limegate
Give us a call on 01959 546 208 or email to ask us any questions about our services.