We are Limegate, the industry experts in specialist surfacing. Our experienced team works with commercial clients, architects and principal contractors throughout the UK to meet the surfacing needs of a number of different industries. Our expertise and commitment to quality has established us as the safe and reliable choice for large scale projects, including those involving public spaces and heritage sites.
Find out more about
Limegate Specialist Surfacing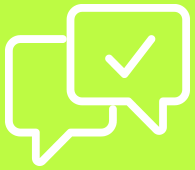 Contact Limegate Specialist Surfacing
Give us a call on 01959 546 208 or email to ask us any questions about our services.