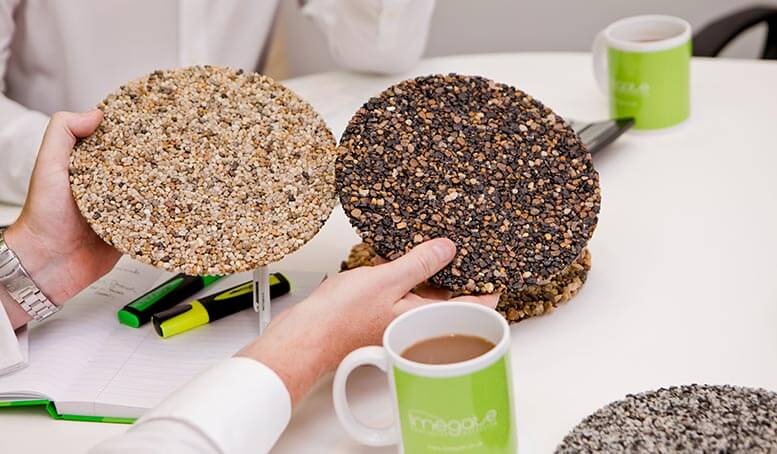 Our ongoing commitment to the environment is an integral part of our business strategy and includes where possible sourcing materials to ISO 14001 certification. Policies cover waste reduction, waste management, the use of recycled and recyclable materials, responsibly sourcing materials from within the UK, and eventually only working with manufacturers that share our ethos for sustainability. All Limegate's resin bound surfaces also comply with sustainable drainage system (SuDS) building regulations, helping to alleviate issues of water pollution and flooding in urban areas.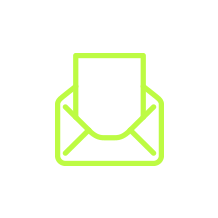 Want to know more?
If there's anything you'd like to know about our services, get in touch and ask us. We're always happy to answer any questions.
Our environmental commitment
By 2021 we will…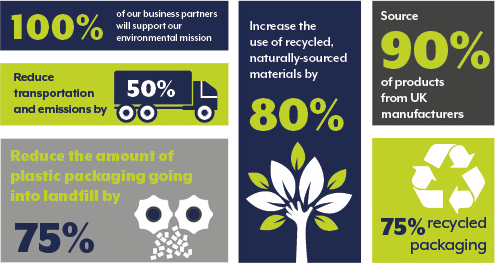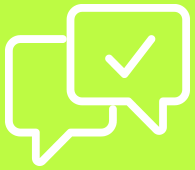 Contact Limegate
Give us a call on 01959 546 208 or email to ask us any questions about our services.