We do not compromise when it comes to health and safety. Our aim is to be the recognised leader in health and safety within our sector.
At Limegate, we believe there is no conflict between our requirement to keep our workforce and members of the public safe, and our long-term financial success. Nothing that we do is so important that it cannot be done safely. We share our vision of a zero-harm culture with our suppliers and we will only work with supply chain partners who are as committed to safety as we are.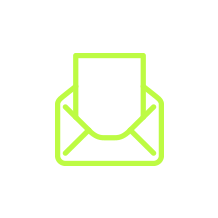 Want to know more?
If there's anything you'd like to know about our services, get in touch and ask us. We're always happy to answer any questions.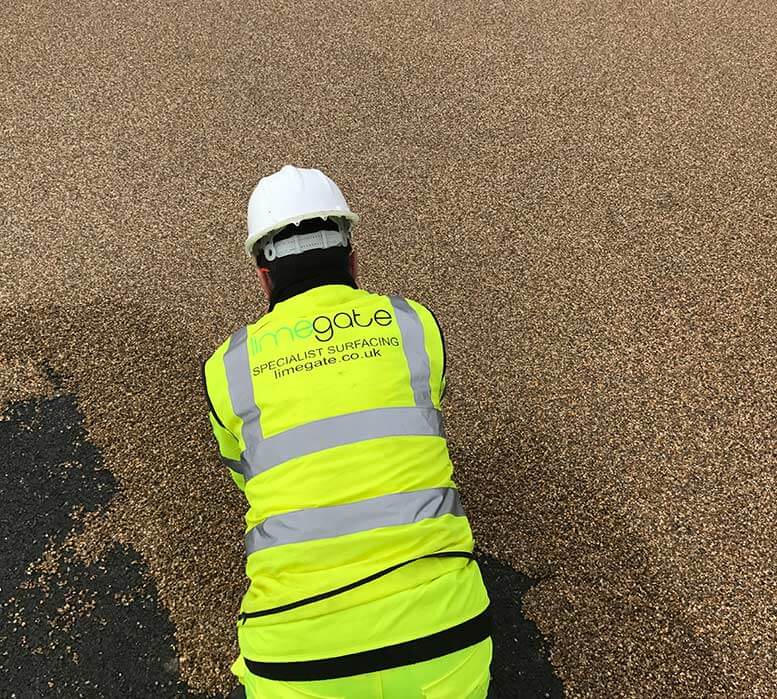 We require all our employees and suppliers to:
Embed health and safety as core elements in all they do
Take a lead in requiring and delivering excellent health and safety
Work with us to eliminate the risk of serious harm from all our activities
Uphold and promote our policies and expected behaviours
Be intolerant of unsafe behaviour, short cuts and unplanned work
Support those who challenge unsafe practices and hold people to account if they don't comply with our policies
Insist that everyone is involved, informed and engaged about health and safety
Challenge, learn and innovate in order to reduce risk
Report potentially unsafe incidents and injuries, and to investigate these fully in order to learn from them
Come to work in a fit condition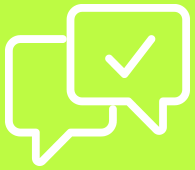 Contact Limegate
Give us a call on 01959 546 208 or email to ask us any questions about our services.