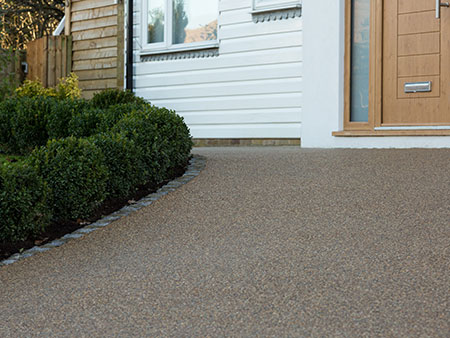 The importance of driveway maintenance is often overlooked by many homeowners. Regardless of how robust you think your driveway is, every driveway can benefit from being looked after. While maintaining the driveway may not be your first priority when you decide to do some home improvement work, you shouldn't disregard or underestimate the impact it can have.
Why should I maintain my driveway?
 Everybody should maintain their driveway. If you want to ensure that your property looks good, holds its value, and is entirely safe, then it is a good idea to have any necessary work done on your driveway. Take a look at some of the potential consequences that come with not maintaining your driveway:
Safety
If you do not look after your driveway properly then it could have an impact on the safety of your property. Any potholes, cracks, or divots that appear in your driveway will be a tripping hazard for you, your family, and anyone else who visits your home. It can also be dangerous for anyone who parks a car on your driveway. If there are potholes on your driveway, it could affect the tires and alignment of their vehicle.
Appearance
If you allow your driveway to deteriorate, it is sure to have a negative impact on the kerb appeal of your property. Nobody wants to see their home looking less attractive than it once did, so it is vital that you ensure your driveway is well looked after.
Foundations
Not many people realise there is a chance that neglecting your driveway could have an impact on the foundations of your property. If loose paves, damaged concrete, or cracked asphalt can be found on your driveway, then water could leak below the surface. This can put pressure on the foundations of your property and could even cause a leak in the basement.
Value
Unsurprisingly, if the quality of your driveway decreases, so will the market value of your property. When your driveway isn't aesthetically pleasing, and there is a chance that it could be a safety hazard, it is unlikely that it will hold its value. By looking after your driveway and ensuring all the required maintenance work is carried out, you can rest assured that the value of your property will not plummet.
Driveway maintenance
 You might be wondering what can be done to repair your driveway. There are several ways in which your driveway can be looked after. Here are a few examples of effective driveway maintenance services:
Jet washing
Patching
Crack repair
Pothole repair
Resurfacing
Drainage
Sealcoating
Trust our specialists
 Here at Limegate, we are experts when it comes to driveways. Our team can replace the existing driveway at your property, installing a high-quality alternative that will take your home to the next level. If you would like advice on how to maintain your current driveway, our team will be able to help you with that too. No matter what driveway-related service you need, our team are always available. Give us a call on 01959 546 208 or email and we will get back to you to discuss your requirements.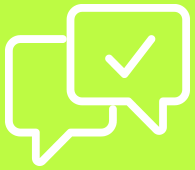 Contact Limegate
Want to find out more about FeRFA? We will be happy to offer advice. Call 01959 546 208 or email to ask us any questions about our services.