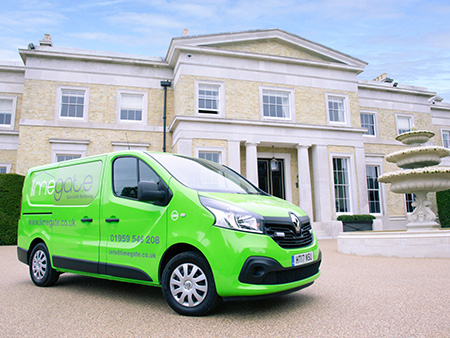 If you are in need of a new driveway to freshen up the appearance of your property, it is important that you choose the right style. There are several things to consider, from practical perks to aesthetic benefits. Having a beautiful driveway will improve the appearance of your home, adding kerb appeal and increasing the value of the property. Resin driveways are a versatile option that can suit a range of different property types. Both functional and attractive, resin driveways have become increasingly popular for a reason. Here are a few reasons why you should choose resin for your driveway:
Why you should choose resin for your driveway
People often underestimate how much of an impact a driveway can have on their home. When you are deciding on which style of driveway is right for you, consider the numerous benefits that come with having a resin driveway.
Excellent drainage

Nobody wants to go outside and see that their driveway is covered in puddles, or worse flooded. When you have a resin driveway, the small gaps between the tiny stones allow water to drain through. If installed over a suitable base, this can make your driveway SUDS compliant.

Range of design options

There are several differently coloured stones that can be used for resin driveways, so you will be able to find an option that suits your home. You can also choose from a range of stone sizes and types. Your creative freedom doesn't end there, with a number of borders and shapes available for your resin driveway.

Ideal for wheelchair users

The texture of resin driveways means that they provide plenty of grip. Paved driveways can often cause issues for wheelchair users, with any water making them slippery. Resin driveways provide good grip, making them an ideal addition to any property that is home to a wheelchair user. These driveways are also perfect for anyone who has difficulty walking, as the grip that their texture provides is beneficial.

Easy to maintain

Resin driveways are incredibly easy to maintain and keep safe. Where puddles would usually form, the water will drain away, removing the risk of moss, algae, and ice making your driveway slippery. All your driveway will need to maintain its appearance is the occasional sweep and a jet wash once a year will return it to its original colour. Resin driveways are also not susceptible to freezing in the cold or fading in the sun, due to being UV stable.
Trust the specialists
If you would like to experience the benefits of a resin driveway, it is important to trust an experienced team that will deliver high-quality results. Here at Limegate, we are experts when it comes to resin driveways. We will provide a durable driveway with a smooth, decorative, and consistent appearance. Our team will work closely with you to ensure that you are entirely happy with the design of your resin driveway, considering both the layout as well as decorative features. Give us a call on 01959 546 208 or email and we will get back to you promptly to discuss your requirements.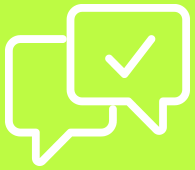 Contact Limegate
Want to find out more about FeRFA? We will be happy to offer advice. Call 01959 546 208 or email to ask us any questions about our services.